Innovative Pilates Classes.
Cutting Edge Education.
STUDIO CLASSES
We are not just a Pilates studio. We are a school where your body will learn good posture and healthy movement patterns. We offer in-person group and private classes in our 9000 square-foot studio, as well as virtual classes and on-demand home workouts.
DEEP TISSUE LASER THERAPY
Laser therapy is a medical treatment that uses focused light to stimulate a process called photobiomodulation (PBM). During PBM, photons enter the tissue and trigger a biological cascade of events that leads to an increase in cellular metabolism, which can decrease pain and inflammation and accelerate the healing process.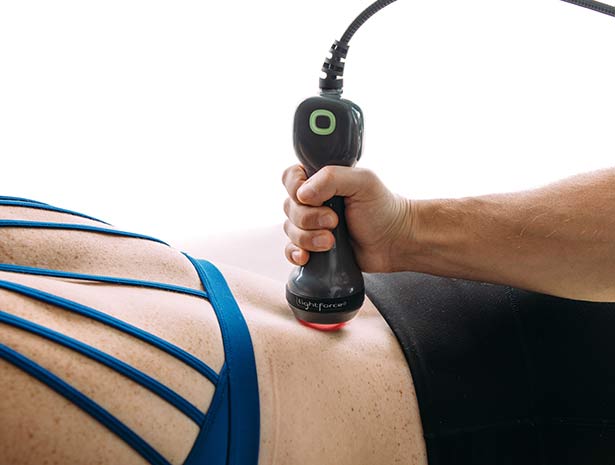 TEACHER TRAINING AND CERTIFICATION
PHI Pilates has been training Pilates professionals and rehabilitation professionals since 1999 and was the first to bring education to you a module at a time. The PHI Pilates educational program offers the education you need to grow your Pilates business and obtain certification through the National Pilates Certification Program.
UPCOMING LIVE EVENTS
PHI Pilates offers teacher training and continuing education courses and presents at conferences all over the world. View the schedule below to see where we can connect!
STAY IN TOUCH
Stay connected and get all the latest updates right in your inbox.
---
By submitting this form, you are consenting to receive marketing emails from: . You can revoke your consent to receive emails at any time by using the SafeUnsubscribe® link, found at the bottom of every email.
Emails are serviced by Constant Contact