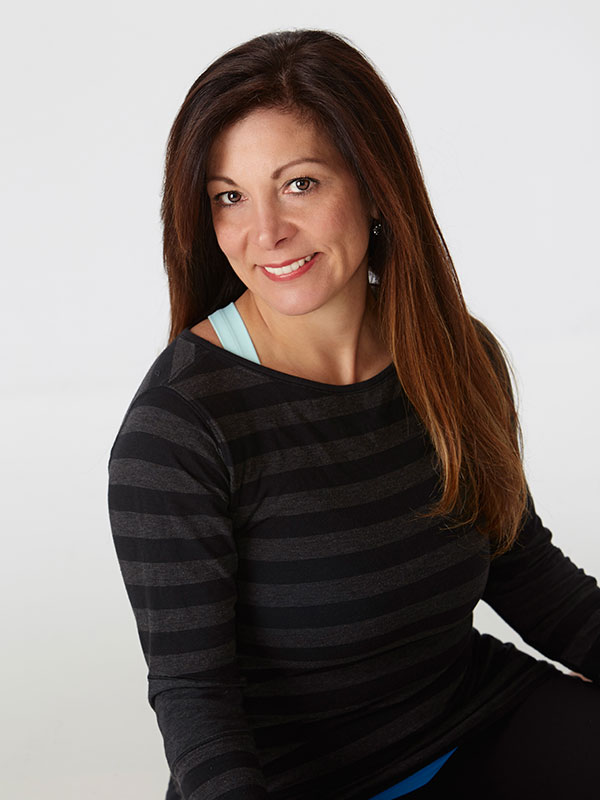 Christine Ruby, PT, D.Ed., MPT, ATC, PMA CPT, founder of PHI Pilates in PIttsburgh, will share the reason why Pilates was never just a trend as well as the research behind the benefits of adding Pilates to your workout. Dr. Ruby's clients love the way that Pilates makes them feel and how they can hike, work, play, bike, and more.
Join Dr. Ruby June 17, 2018 at 10:00am for an informational workout at Athleta-Shadyside, that will introduce you to the ways that Pilates can improve your life.
Register and participate in this class to be entered to win a free initial private consultation (a $55 value), a Pilates Mat DVD and a Pilates Mat book!